Catalina Ferry Boat & Hotel Stay Packages
Best Way To Save Money On Catalina Island Vacation Package or Weekend Getaway – Come During The Off-Peak Season – November Through April
You've always wanted to explore the natural wonders, exciting activities and marvelous dining opportunities Catalina Island has to offer. But it sounds pricey. What are some inexpensive strategies to save some money and take advantage of some deep discounts? The best tip is to come during the "off-peak" time of the calendar or "off-season."
During the off-peak season, many quality hotels partner with the cross-channel ferry service, Catalina Express, to offer deeply discounted hotel and boat packages like The Avalon Hotel's Best of Winter Discount Catalina Boat & Hotel Package.  This cheap package will save you nearly 50% compared to what you would spend separately on round trip boat fare and two night hotel stay during the summer months. That's quite the savings for just deciding to come "off-season." This premium, boutique hotel offers a variety of ways to save money through out the year by checking the Specials & Packages link on The Avalon Hotel website.
However, with Catalina's temperate climate throughout the seasons and with a long list of activities available all year long, the notion of an "off-season" is something of a misnomer. Though this desert isle is known for visitors living in their board shorts and bikini's in the busy months of summer, there's still plenty to do in the cooler months of November through April. First, try your hand at ocean kayaking or stand up paddle boarding at Descanso Beach Ocean Sports (DBOS). Second soar high above Avalon Harbor parasailing with Parasail Catalina or Island Water Charters or Catalina Tours (which also features many other activity options).
Next, If you're a true adrenaline junkie then an exhilarating flight on the Zip Line Eco Tour should be on your schedule. This year-round adventure traverses more than three thousand feet of cable over the expanse of Descanso Canyon. Lastly, go in search of the famed Catalina bison on the Jeep Eco Tour. There are many more activities you can research on the Love Catalina website, which is hosted by the Catalina Island Tourism Authority.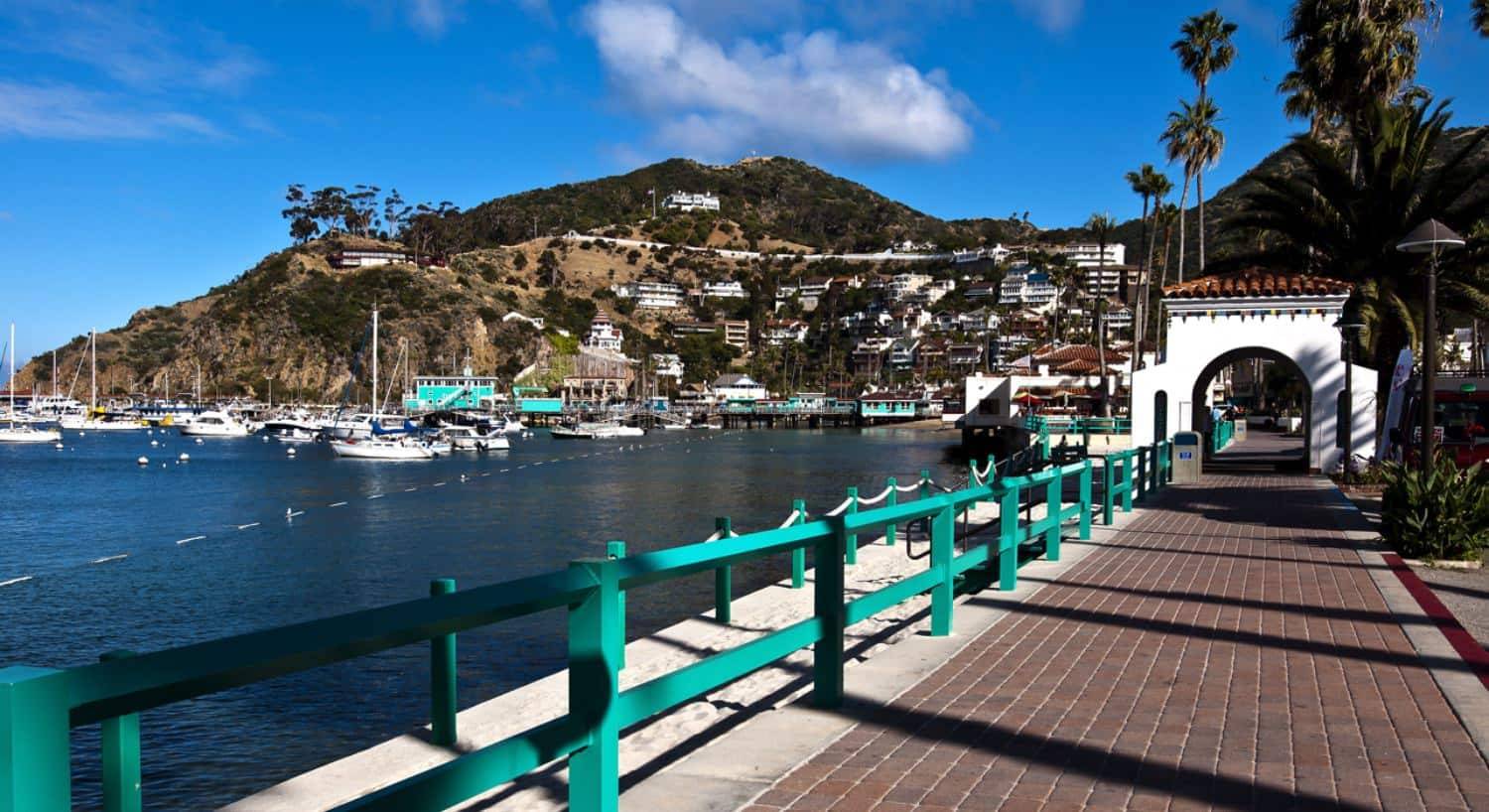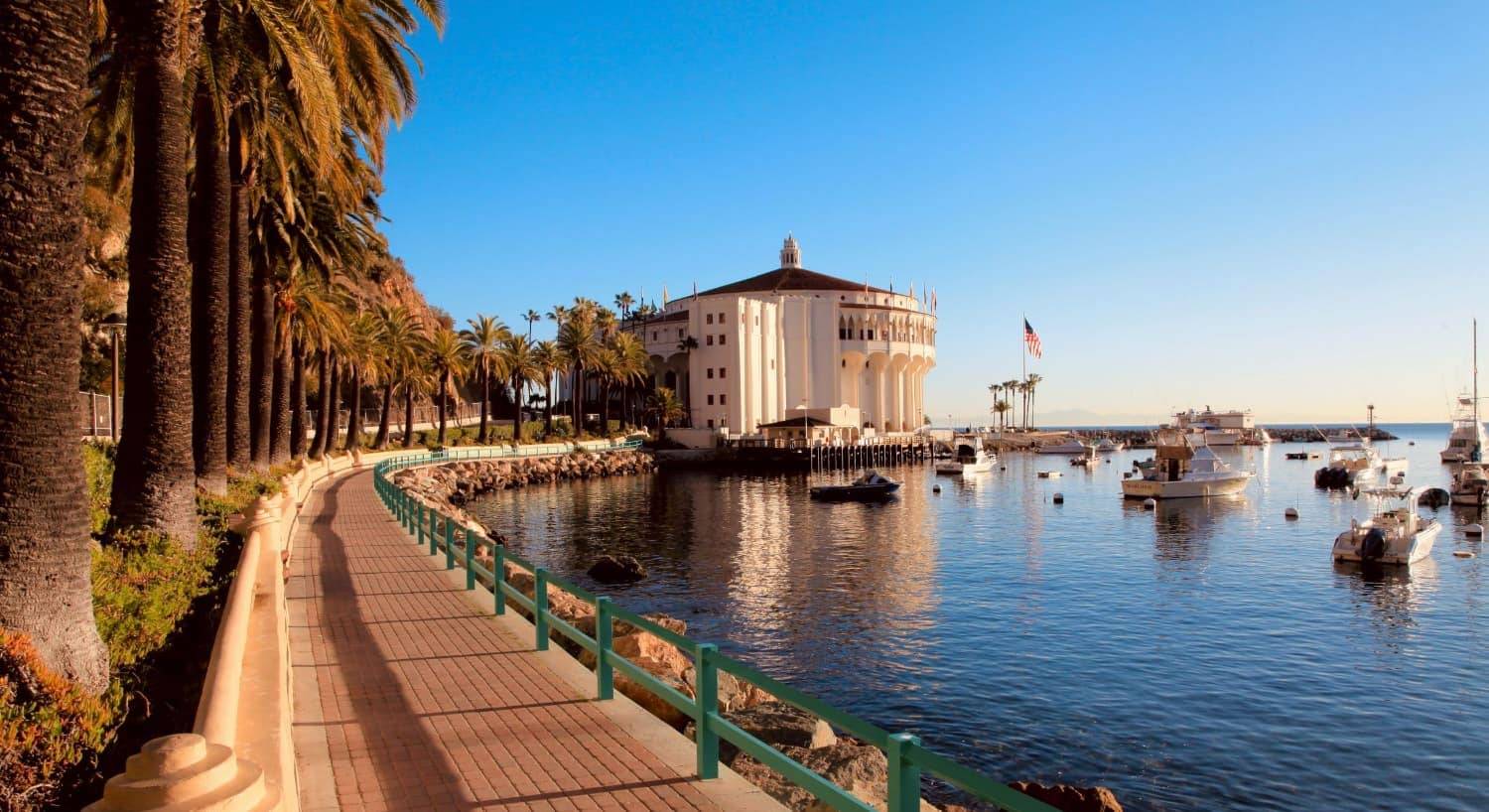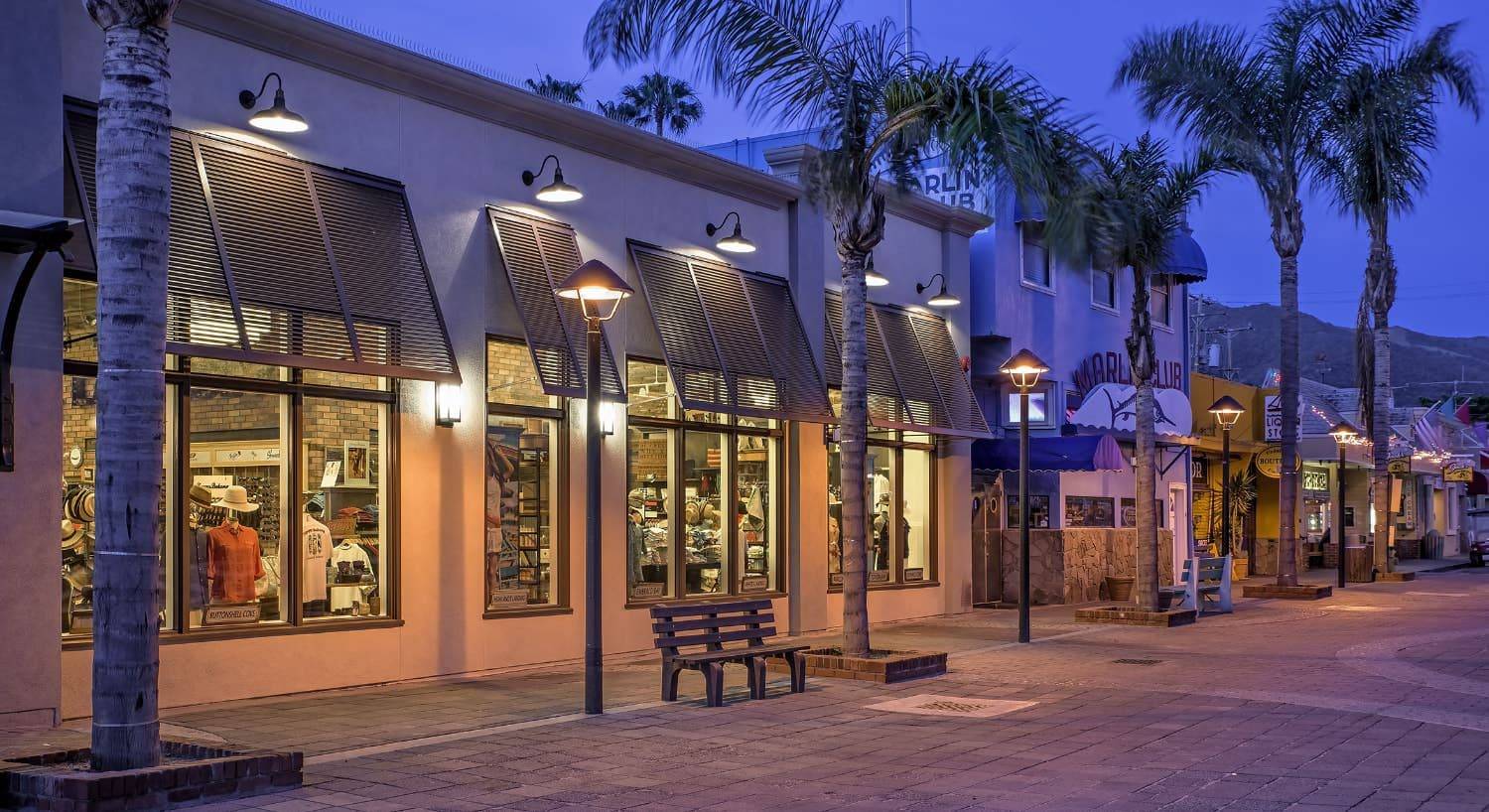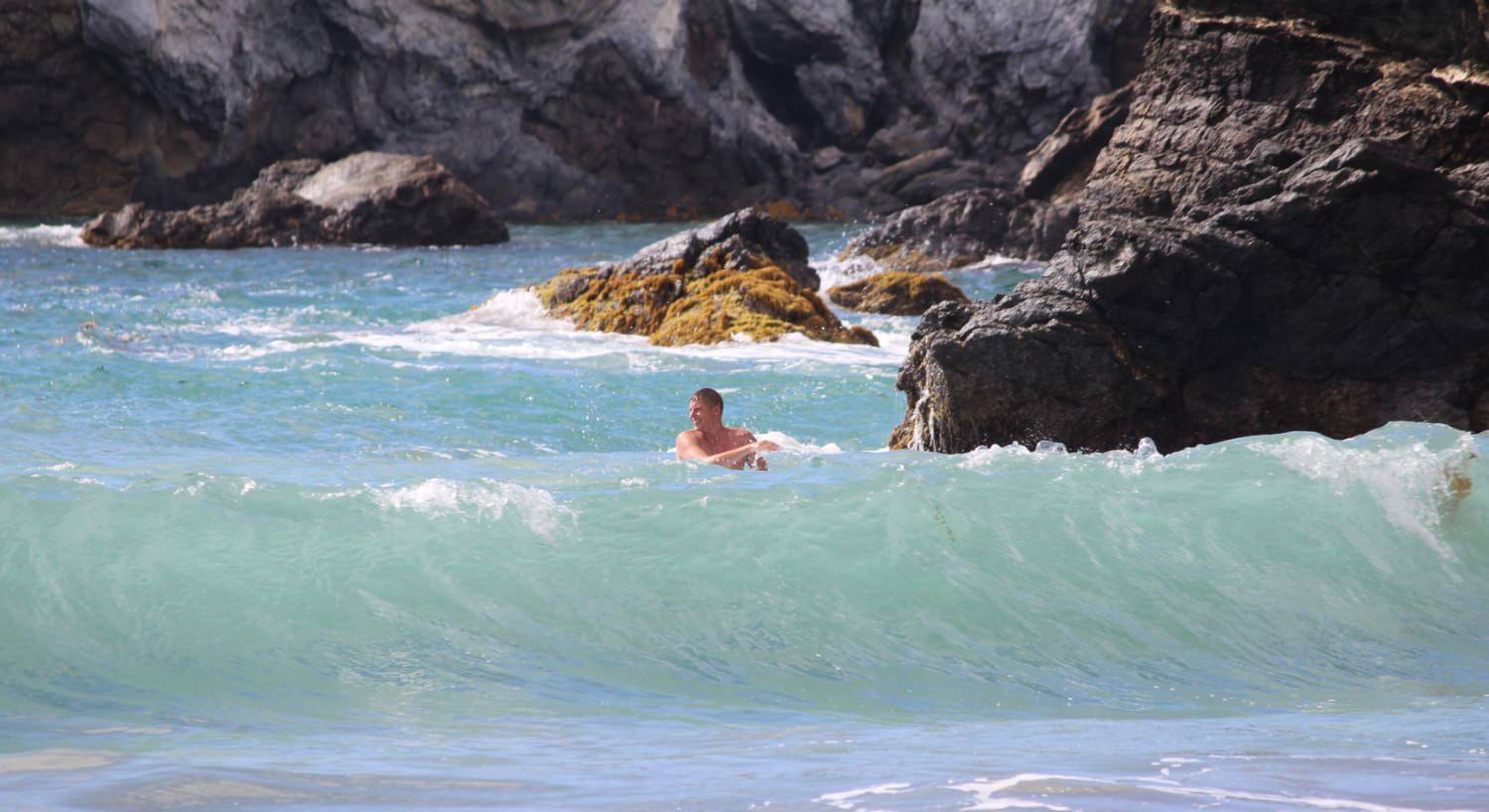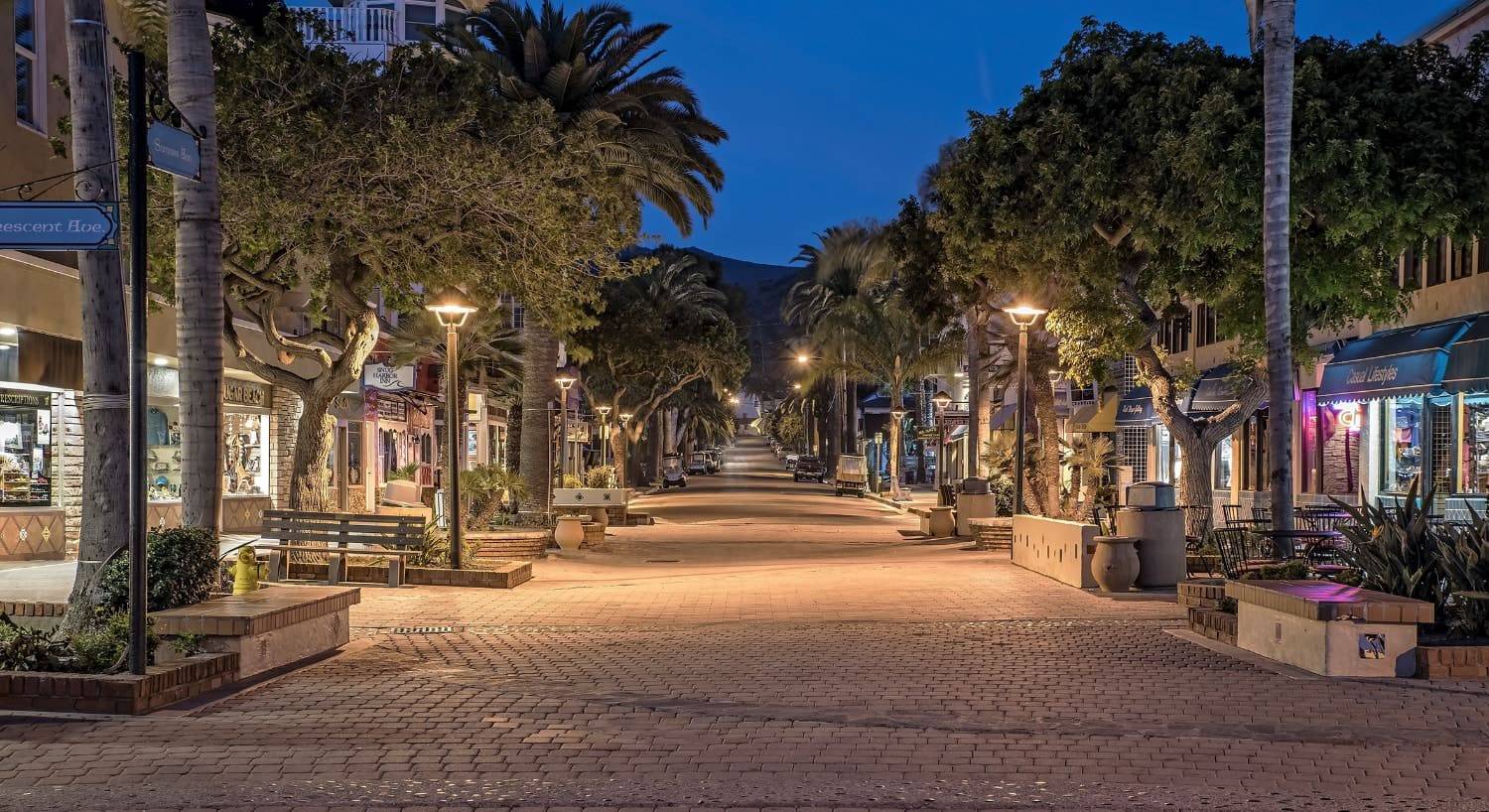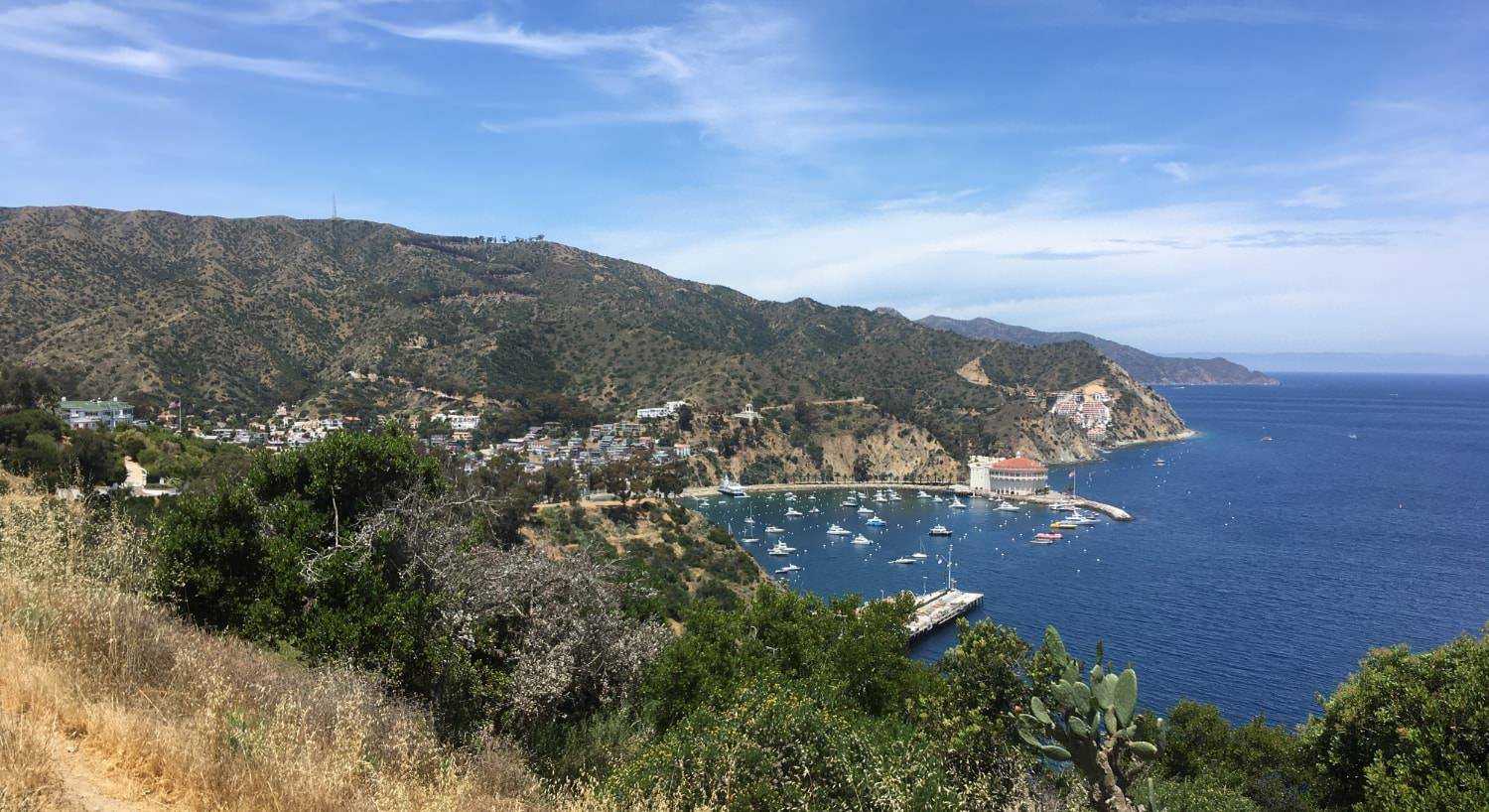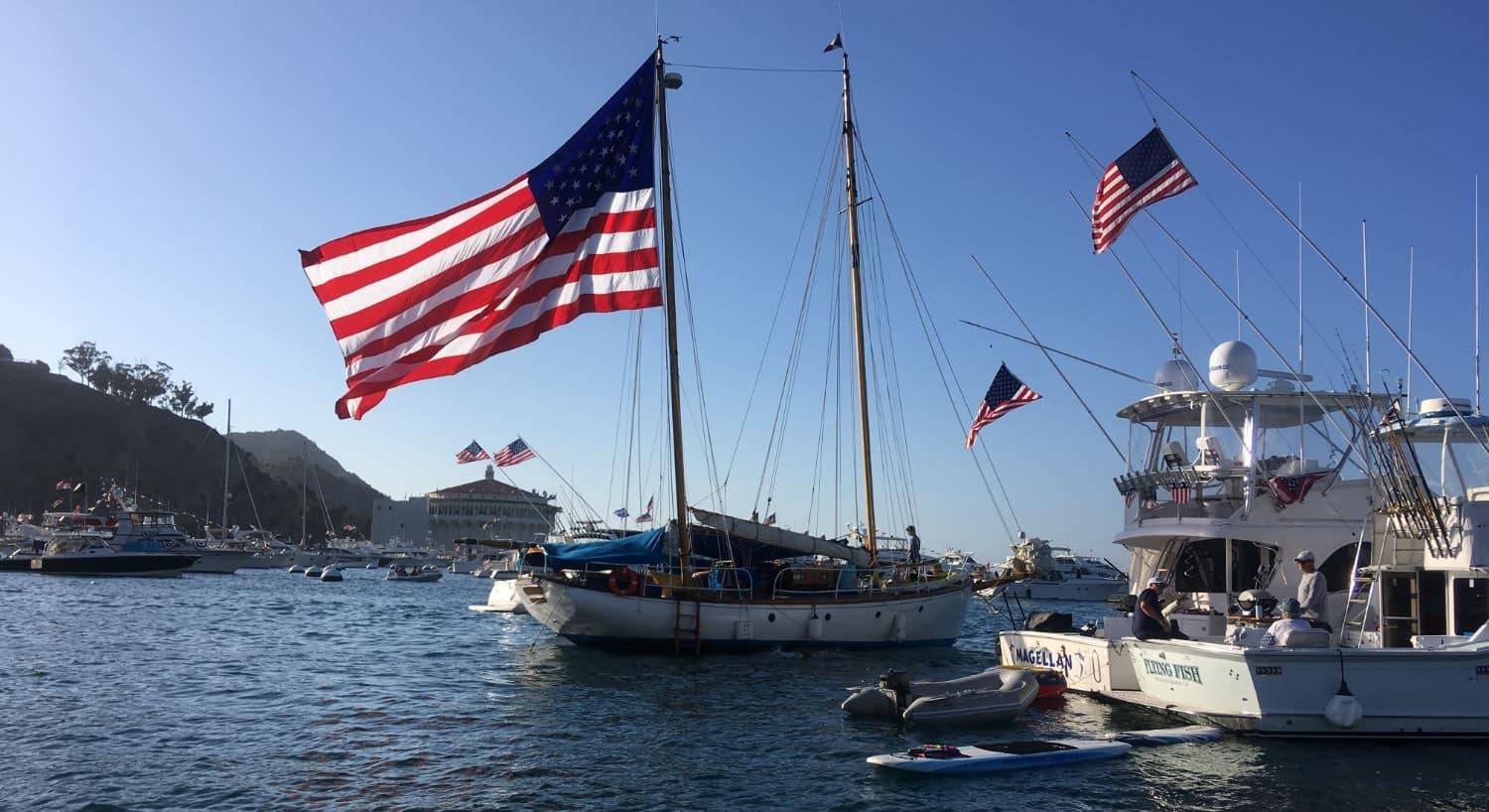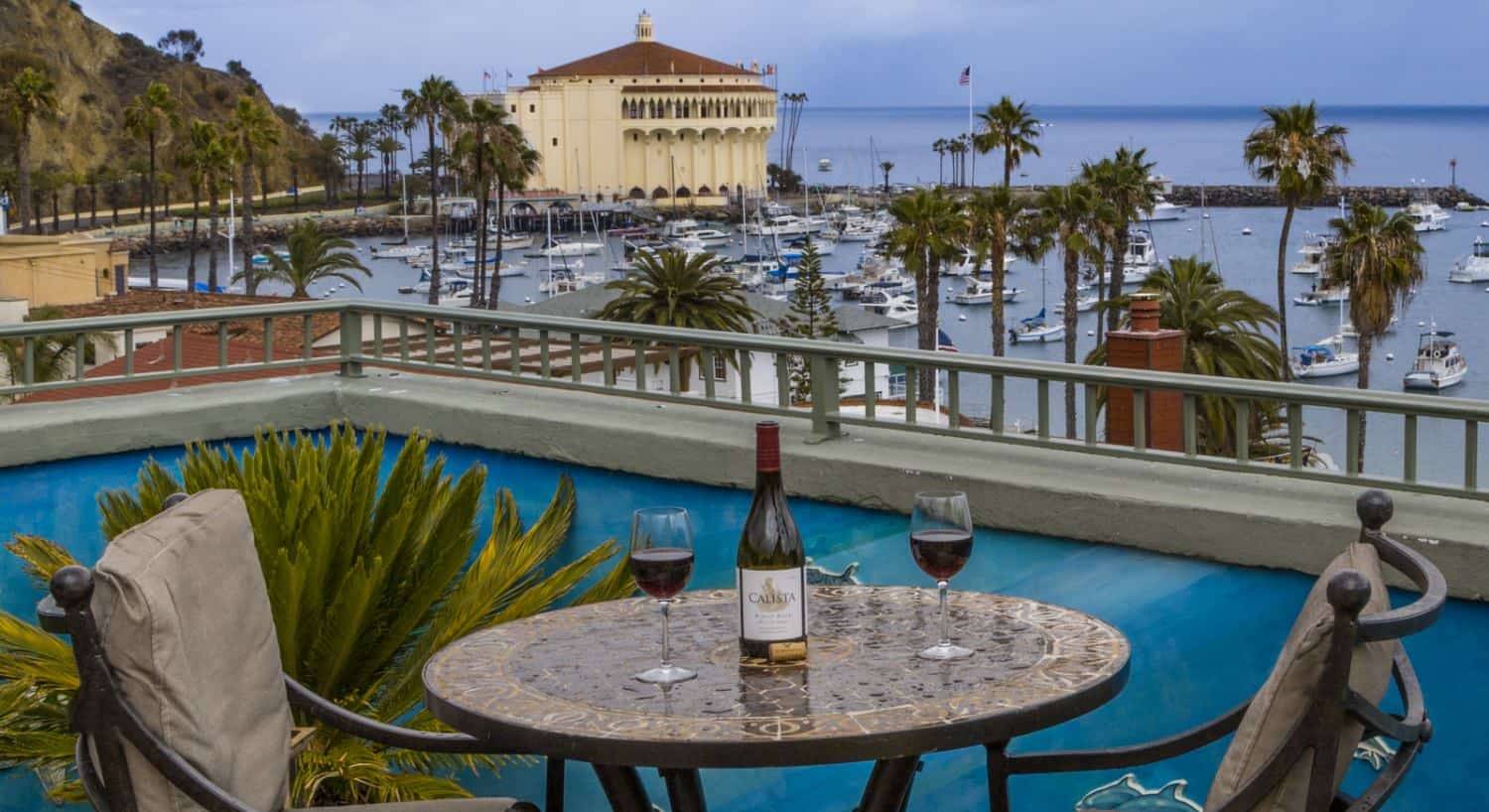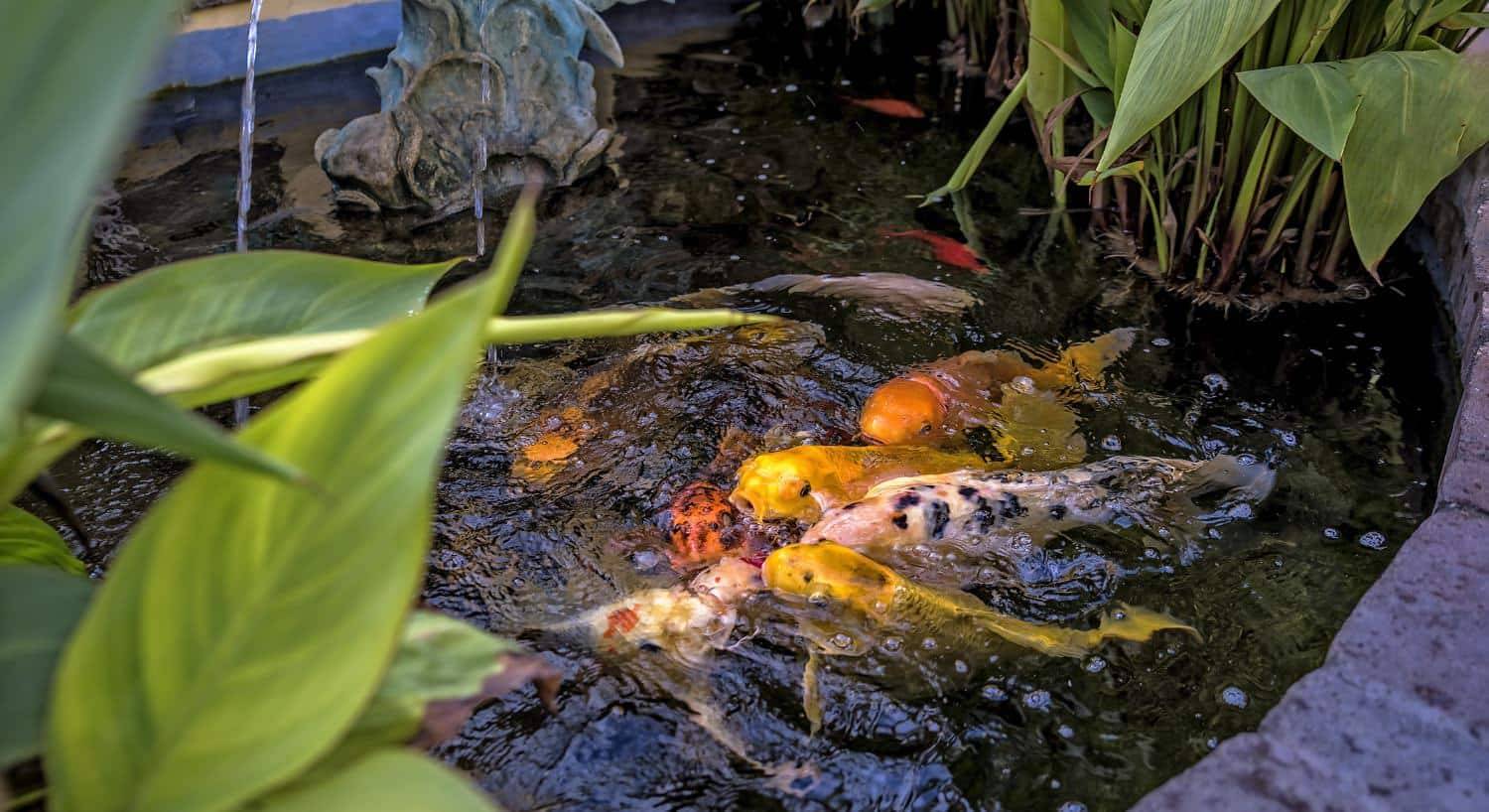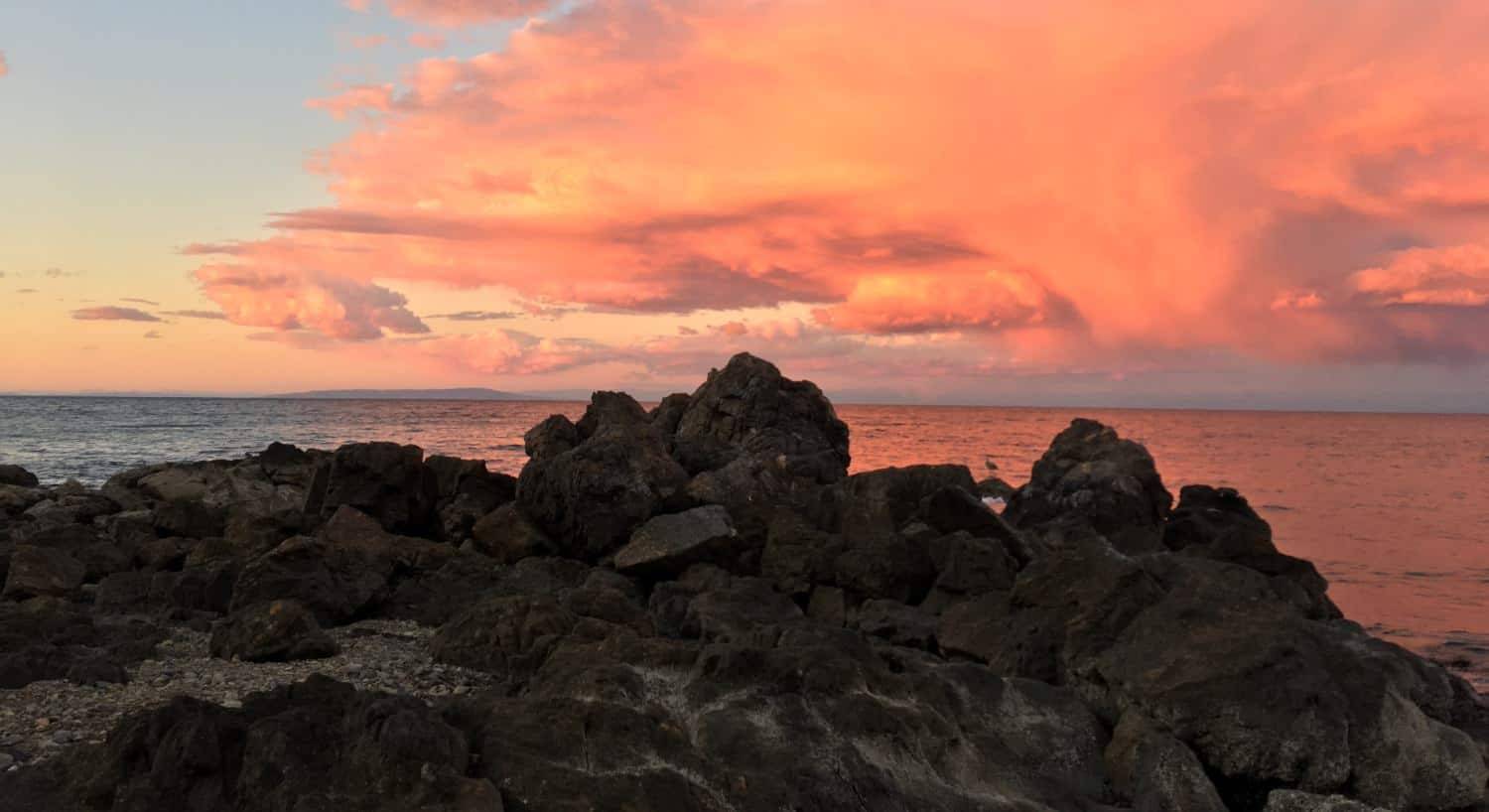 Beach front full of retail and lodging businesses and a harbor surrounded by palm trees and hills in the background
Sidewalk surrounded by palm trees near the water with boats and large white building in the background
Beach front full of retail and lodging businesses surrounded by palm trees and hills in the background
Man playing in the surf with large rocks in the background
Brick street surrounded by retails shops and trees hills in the background at night
Aerial view of a harbor full of boats surrounded by hills and a small town
Multiple boats on the water with United States flags blowing in the wind
Property's rooftop with a patio table and chairs overlooking a harbor full of boats with the ocean in the background
Small brick pond full of koi fish colored yellow, orange and salmon
Large rocks with the ocean and pink colored clouds in the background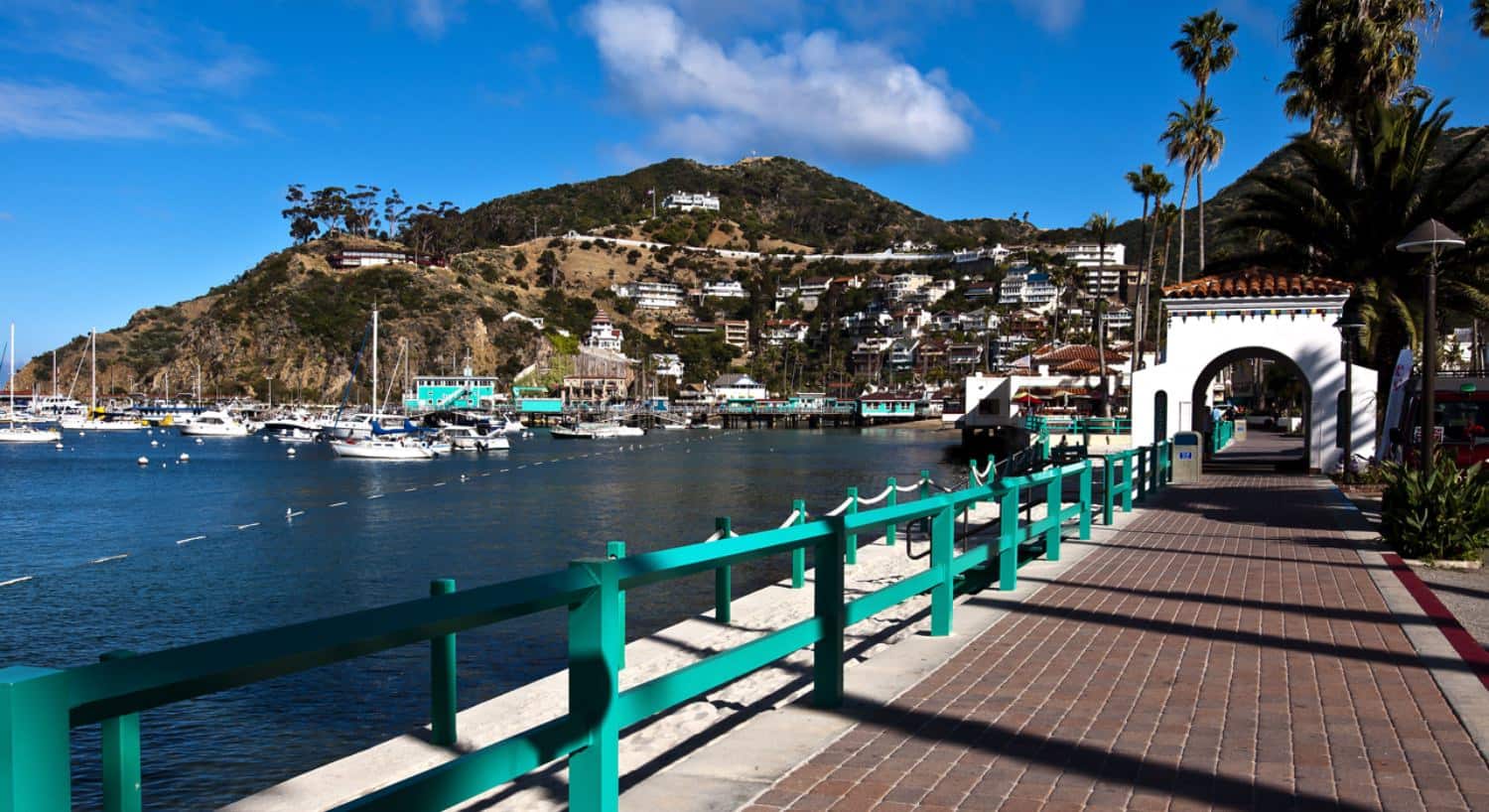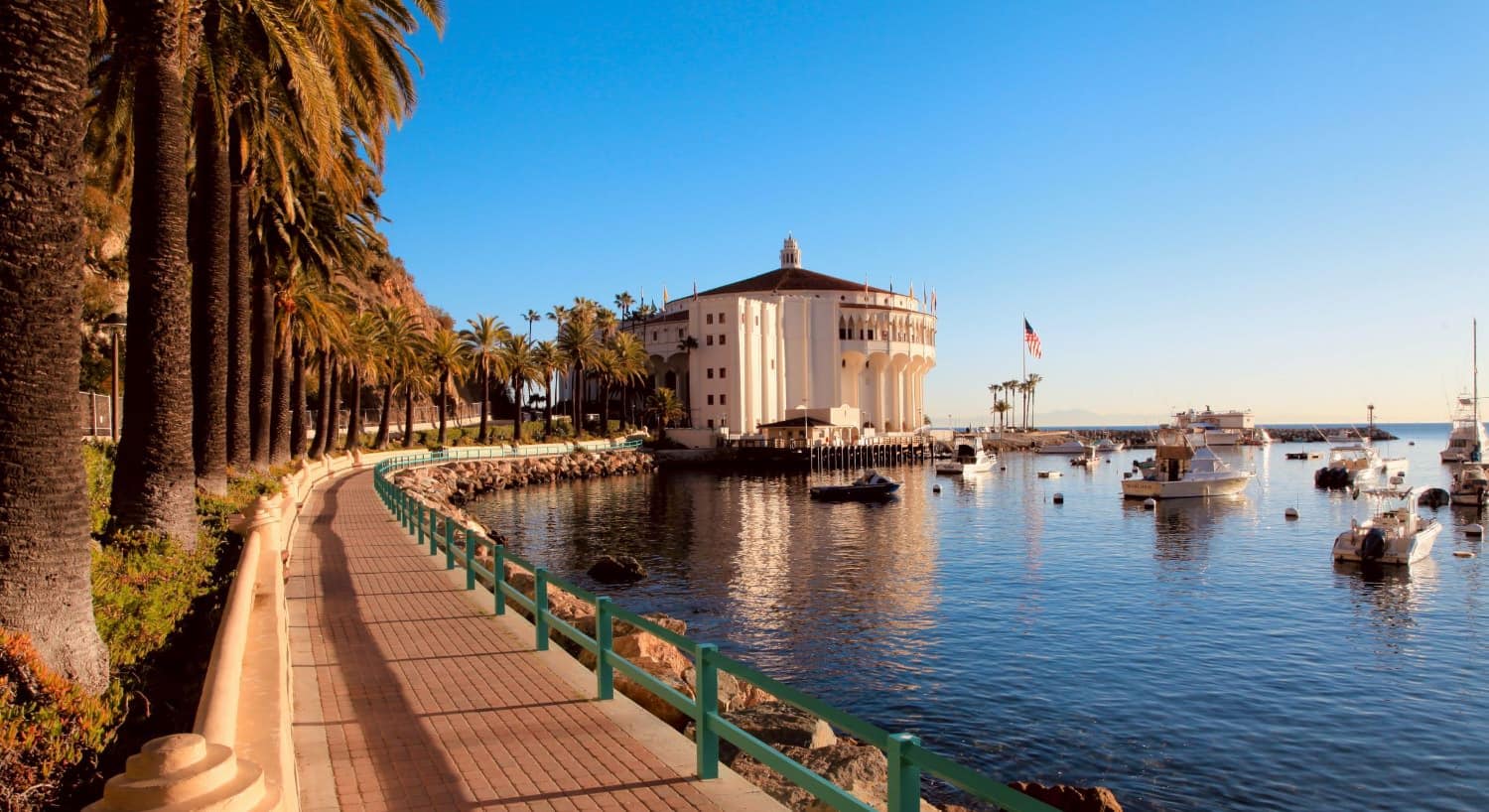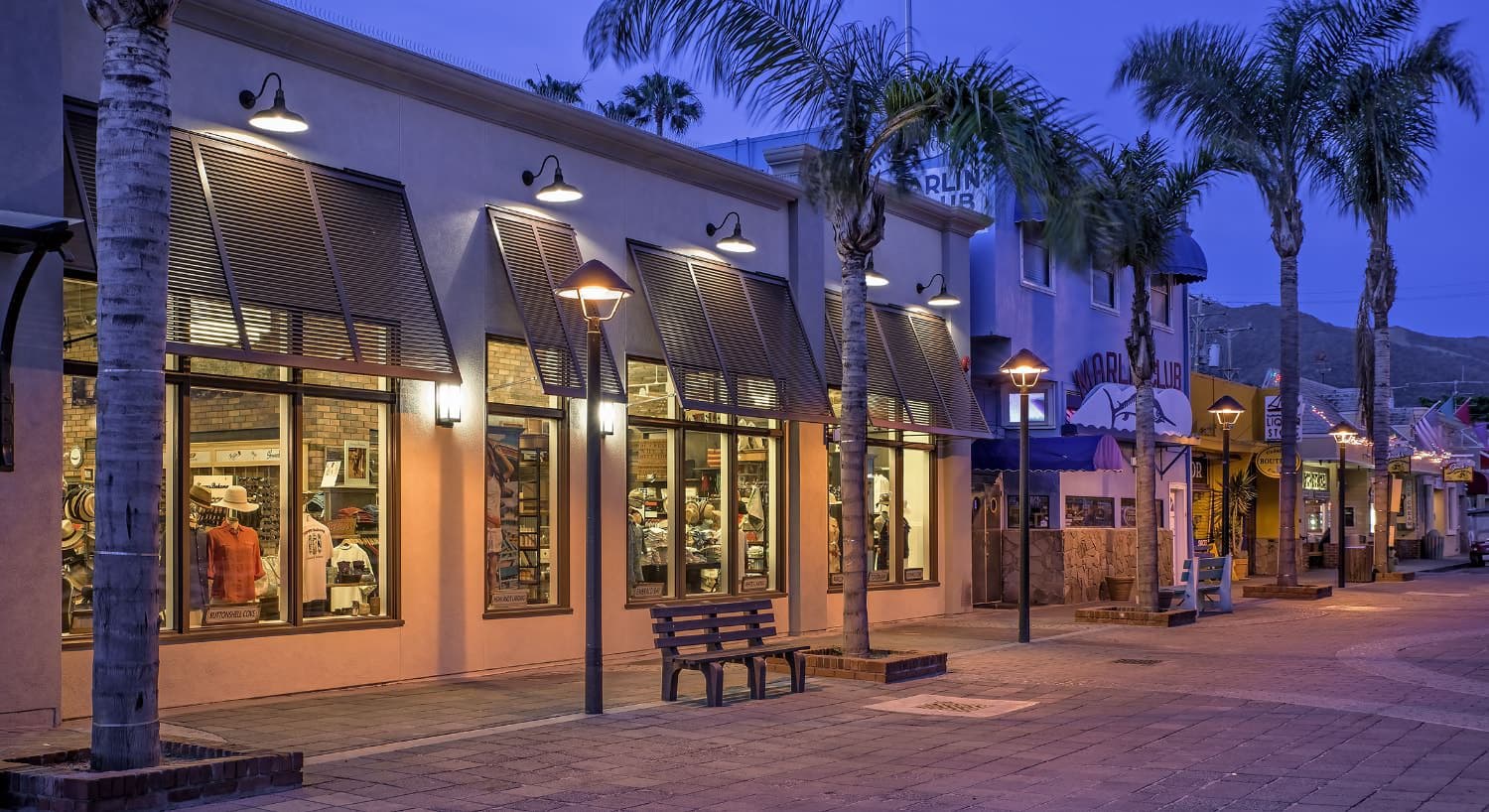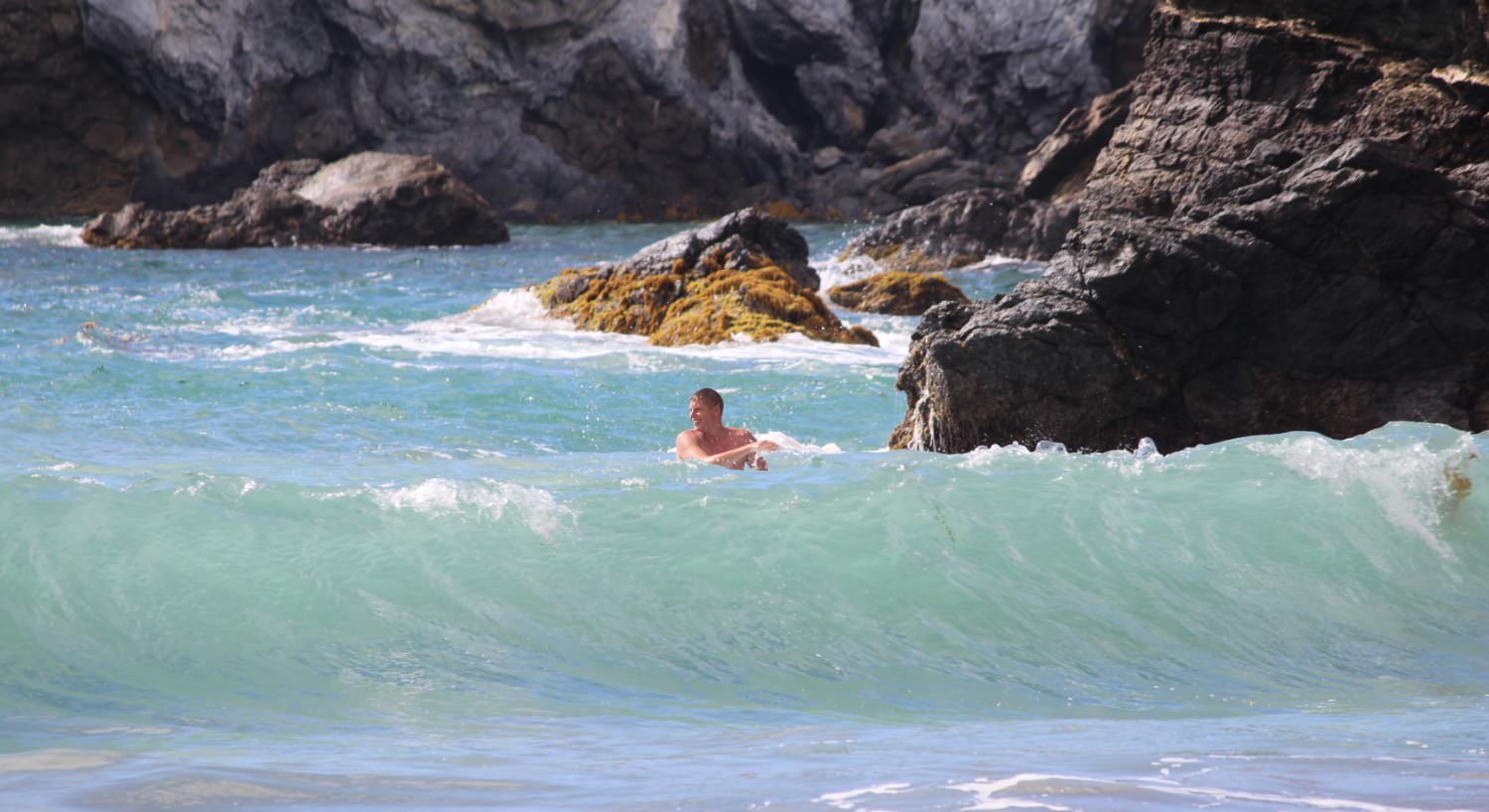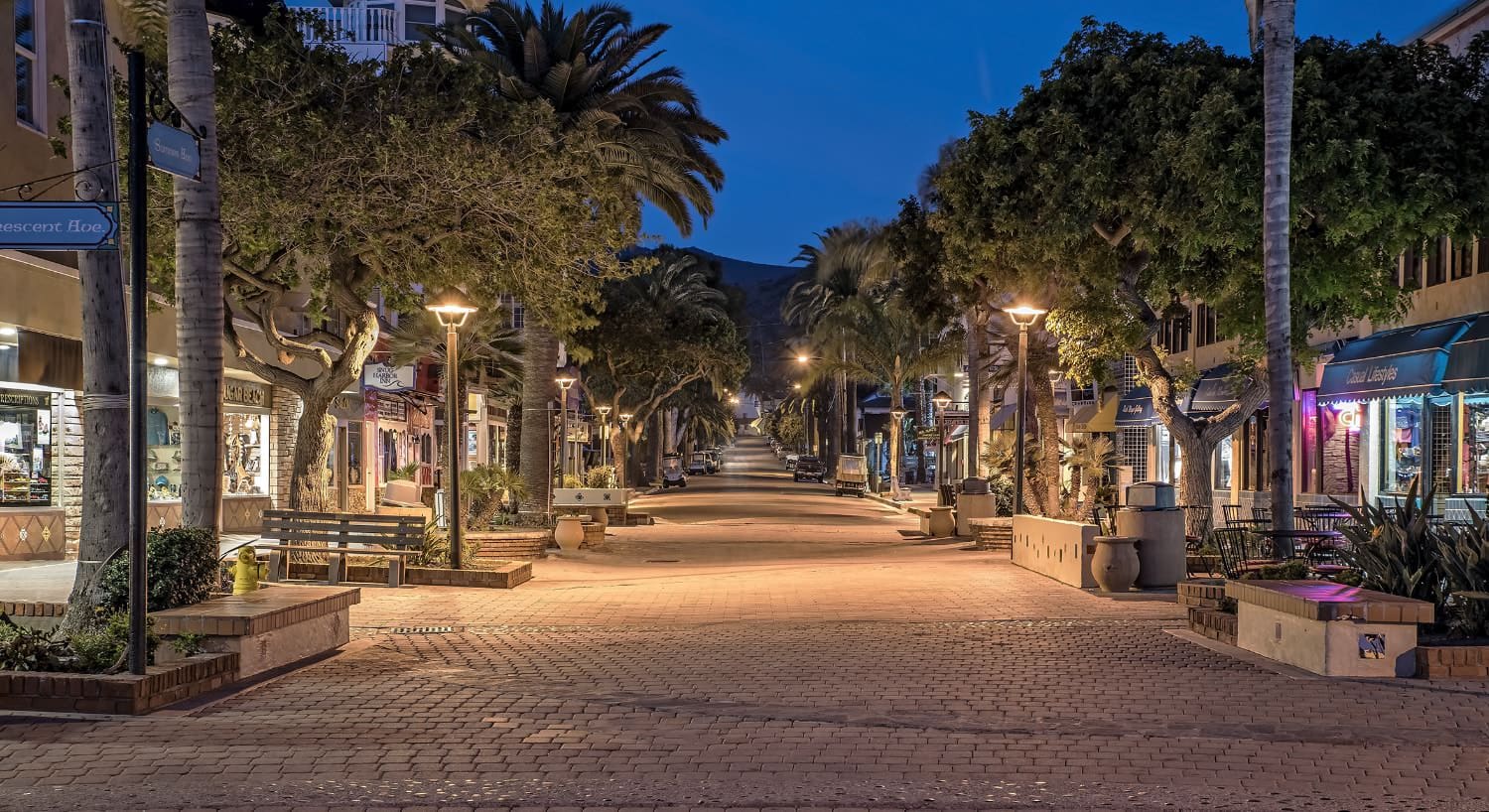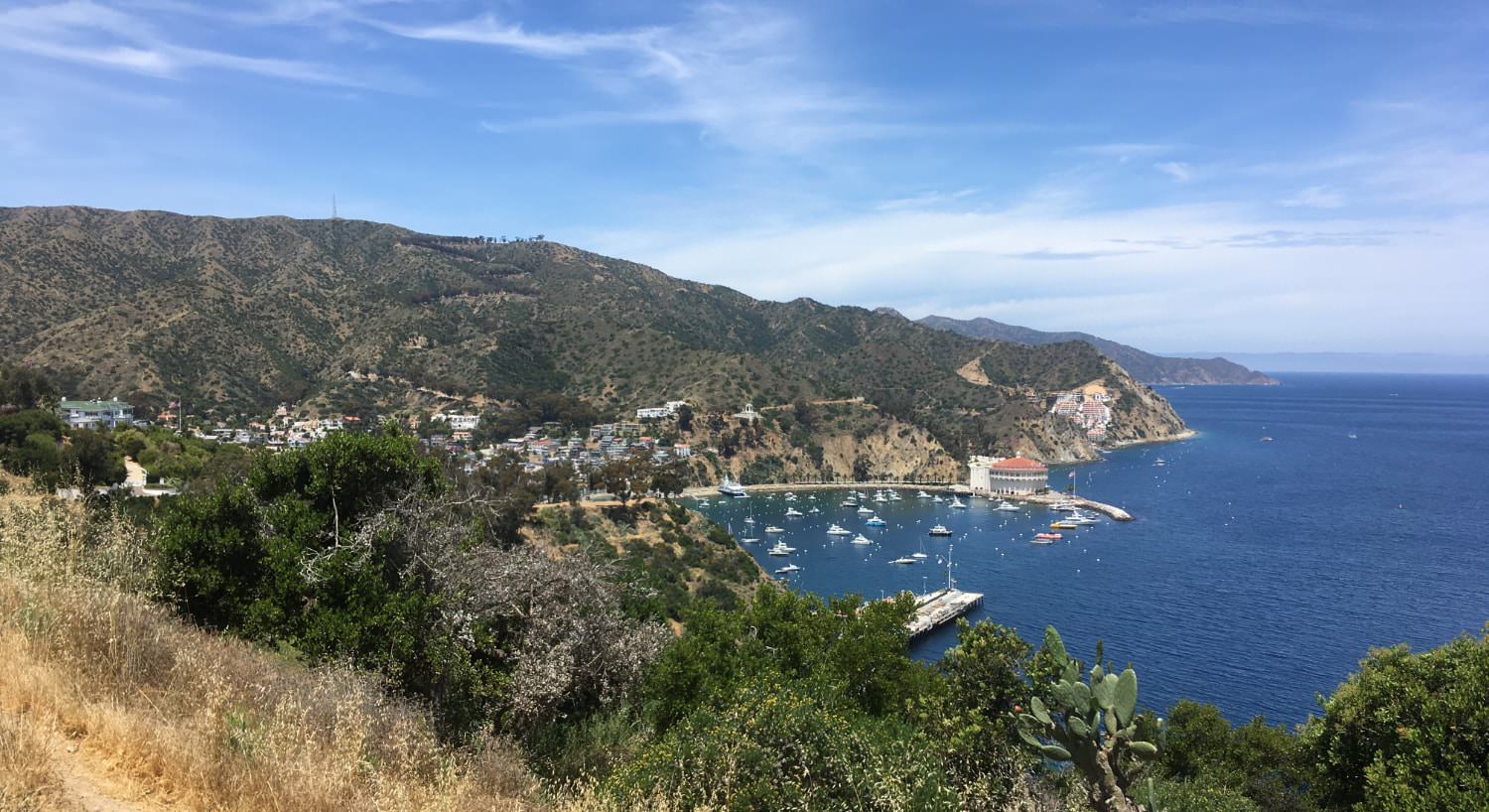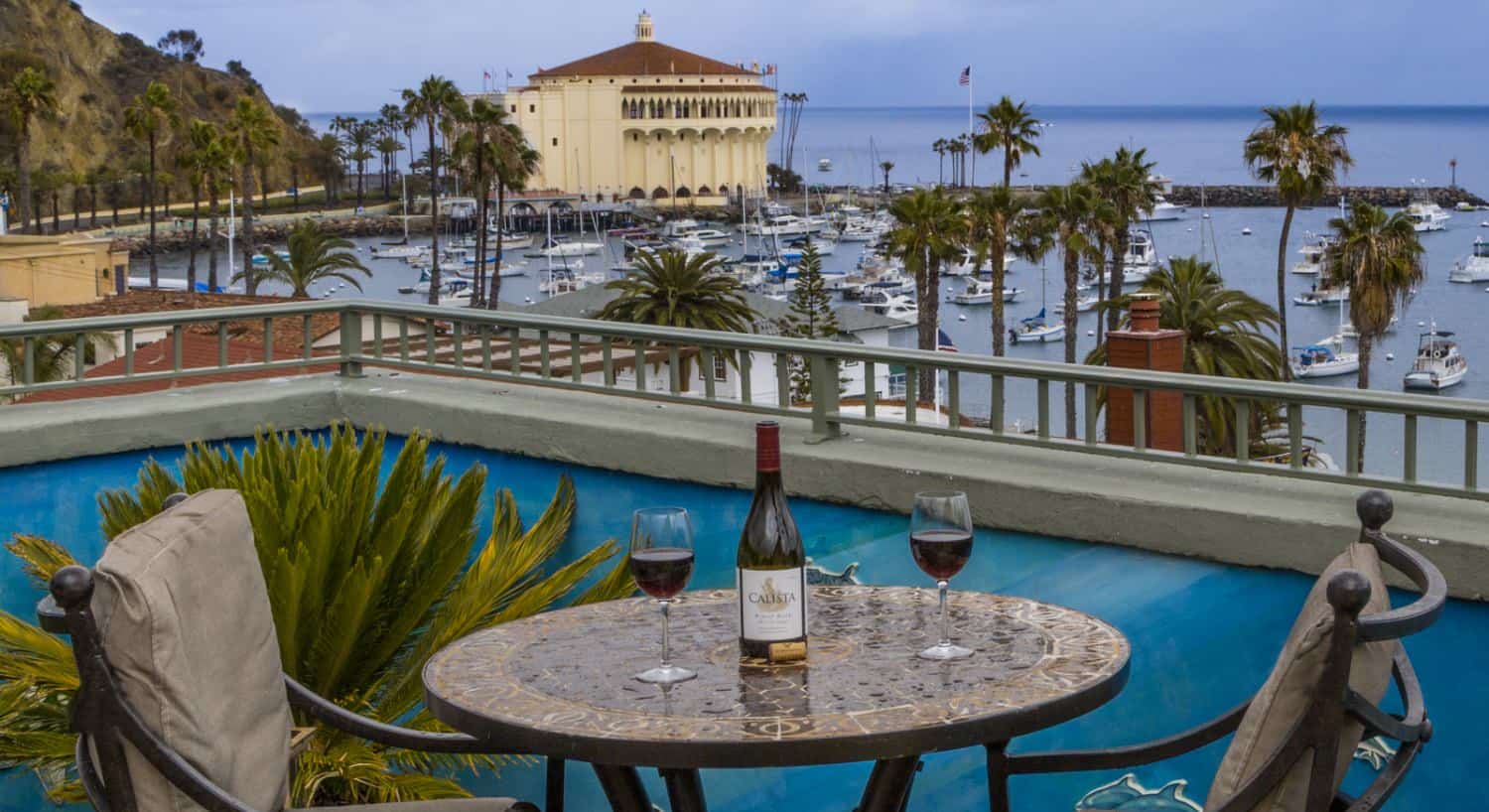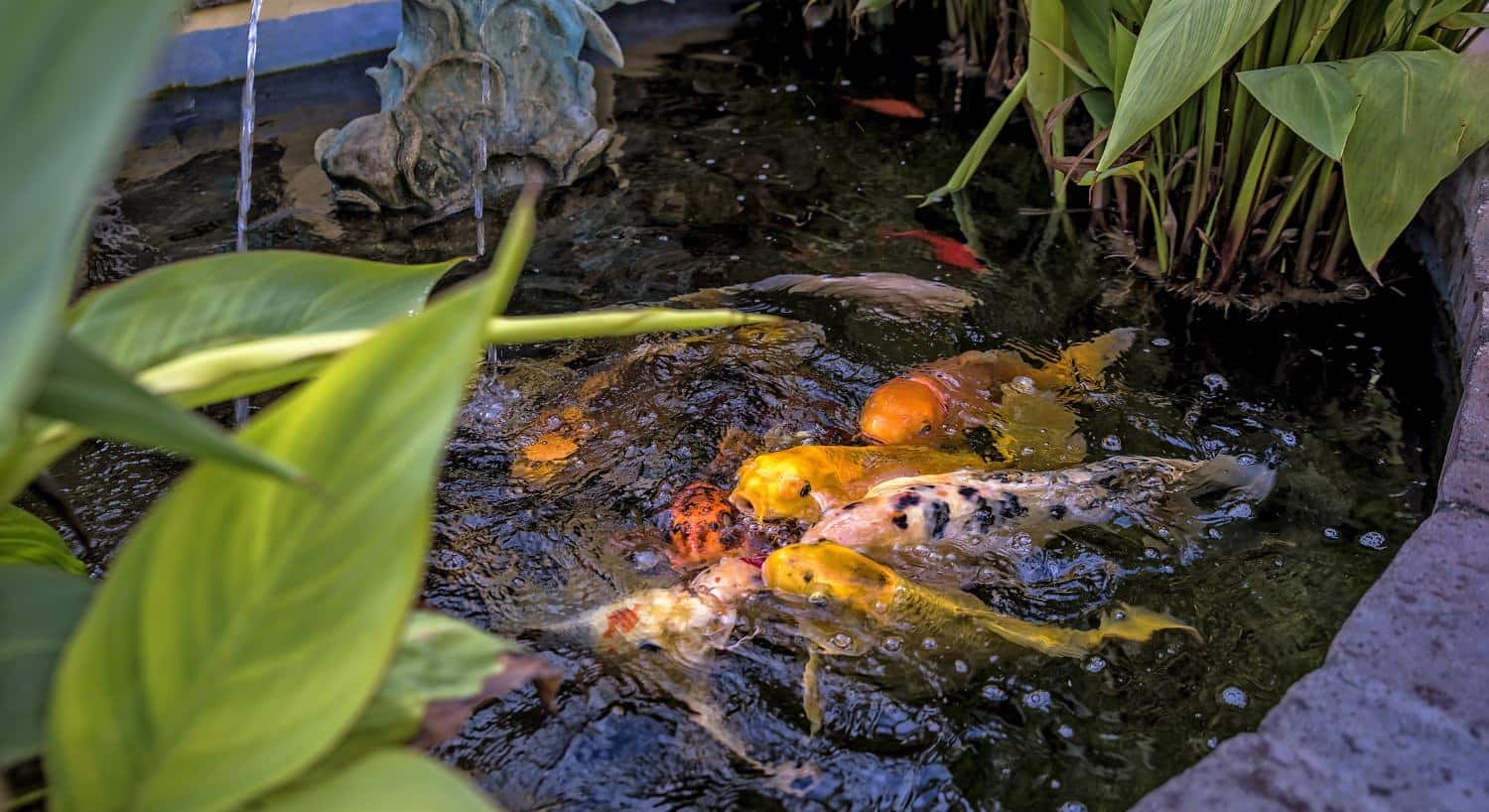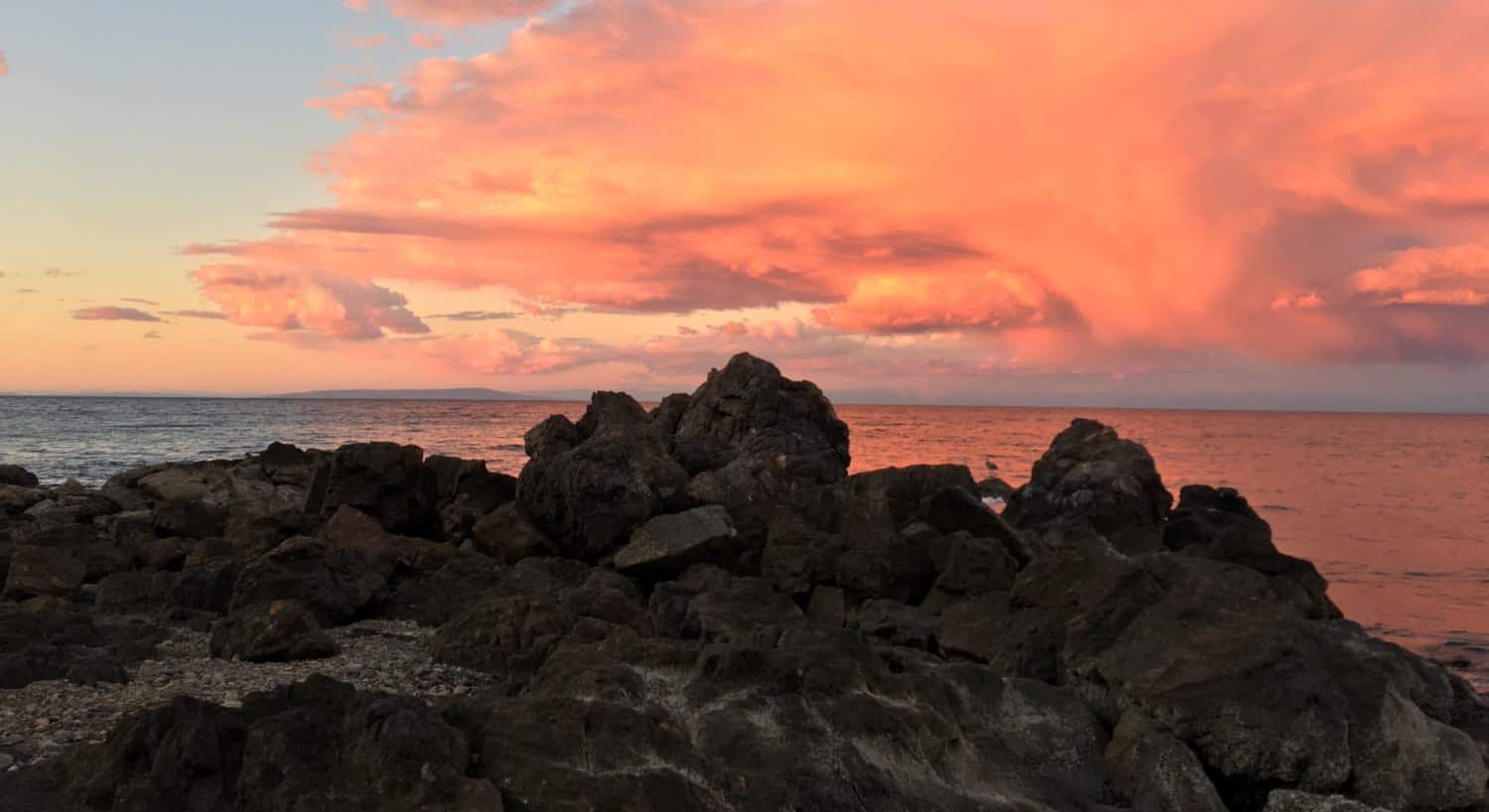 Not sure what adventures to choose? The knowledgeable innkeepers at The Avalon Hotel will be happy to guide you and make recommendations as they help you reserve your Catalina Island Boat & Hotel Package. Just give them a call or book online and look for the "Best of Winter" rate when you select a two night stay, Sunday through Thursday. Other promotional rates and packages will appear under each room, depending on how you adjust your dates of stay.
Can't find availability at The Avalon for the dates you want, there are other fine choices at LoveCatalina's Specials & Packages page or at Catalina Express Boat & Hotel Packages page. Their deepest, discounted packages run mid-November through mid-March so don't hesitate to start picking your dates and choosing your port of origination. Catalina Express passenger ferries depart from San Pedro, Long Beach and Dana Point. Hurry and make the off-season the best season for savings and exploration. Catalina Island is more affordable and closer than you think.